"This is a smooth, creamy English Fizz. Pandemic misery-busting potential: 5/5."

"This quirky English Fizz is a dazzling delight… Enough refreshment to last all summer."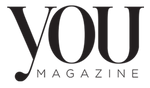 "The bubbly rose is juicy and full of tart, early season strawberry."

IT'S A GOOD TIME TO BE UNCOMMON
England is now the most exciting sparkling wine region in the world. Surely the perfect time to break tradition for the better.
READ OUR STORY
Where to find us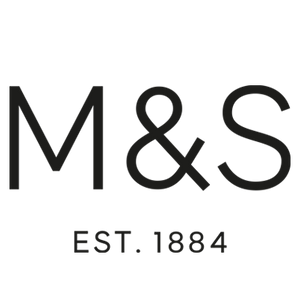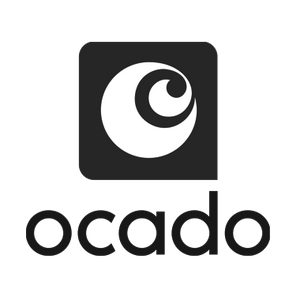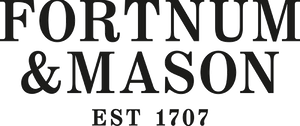 From vine to can

THE UNTRADITIONAL METHOD

Making such easy-drinking bubbly is no mean feat. From grape growing to canning we take pride in every detail.

one

Harvest

After nurturing our Bacchus and Chardonnay grapes as if they were our own (which they are) we carefully hand-pick the juiciest berries from our vines.

two

Destem

The stems and other non grape materials are removed in preparation for crushing.

three

Press

The grapes are then pressed to remove the skin and seeds, and we collect the juice that pours out. Clear, sweet and delicious.

four

Ferment

The juice is fermented to make our white wine. The yeast we add eats all the sugar present, creating alcohol and CO2. While this happens, we wait. For months. Oh, the torture.

five

Can

After patiently holding our horses, we add bubbles while it's canned. This brings our wine to life whilst keeping the fresh, pure, aromatic qualities that traditional sparkling wine methods would remove. Perfect.